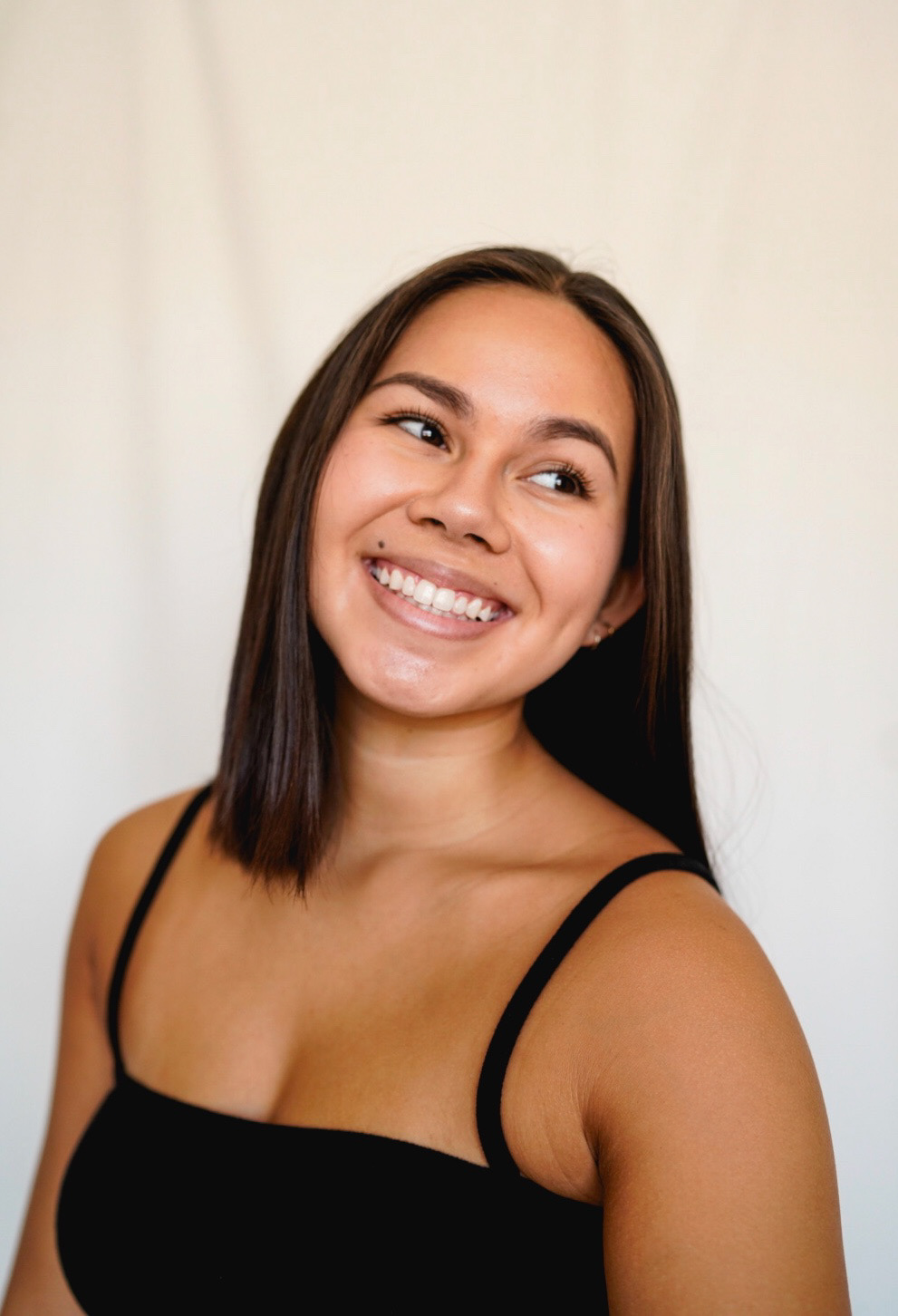 Hi i'm Arielle! I'm a lifestyle and movement photographer based in Southern California. I am also a dancer and choreographer.
I'm currently a student at Chapman University studying dance and health science, and pursuing a creative career.
I began photography when I was 7 years old, and when I was 16, created my brand and business Shots by Arielle.
I've been dancing since I was 2 years old, and entered the professional industry when I was 10 years old where i've danced for Debbie Allen, Awesomeness TV, and Kidz Bop.
I love being able to blend my love for dance and photography and share my story with other aspiring creators!
For inquiries about photography, dance, or collaborations, please reach out!